This page will be for any family pictures that you may want to have posted on this site. Please send them to me via email at
marablefamily@yahoo.com
so that they can be posted on this site.
Great Grandfather Morris Marable
Morris Marable is Roosevelt Marable's father
Grandad Roosevelt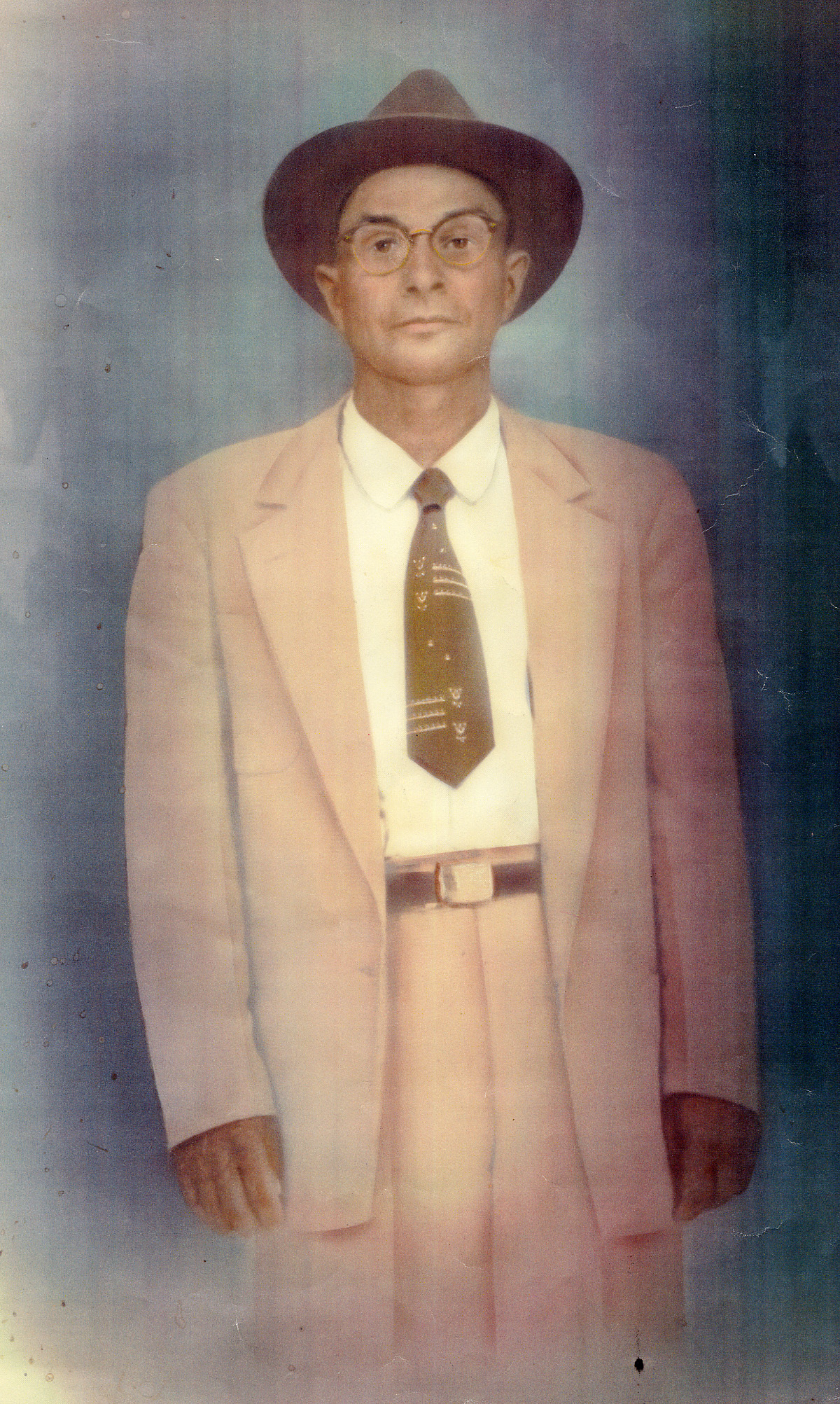 Grandmother Henretter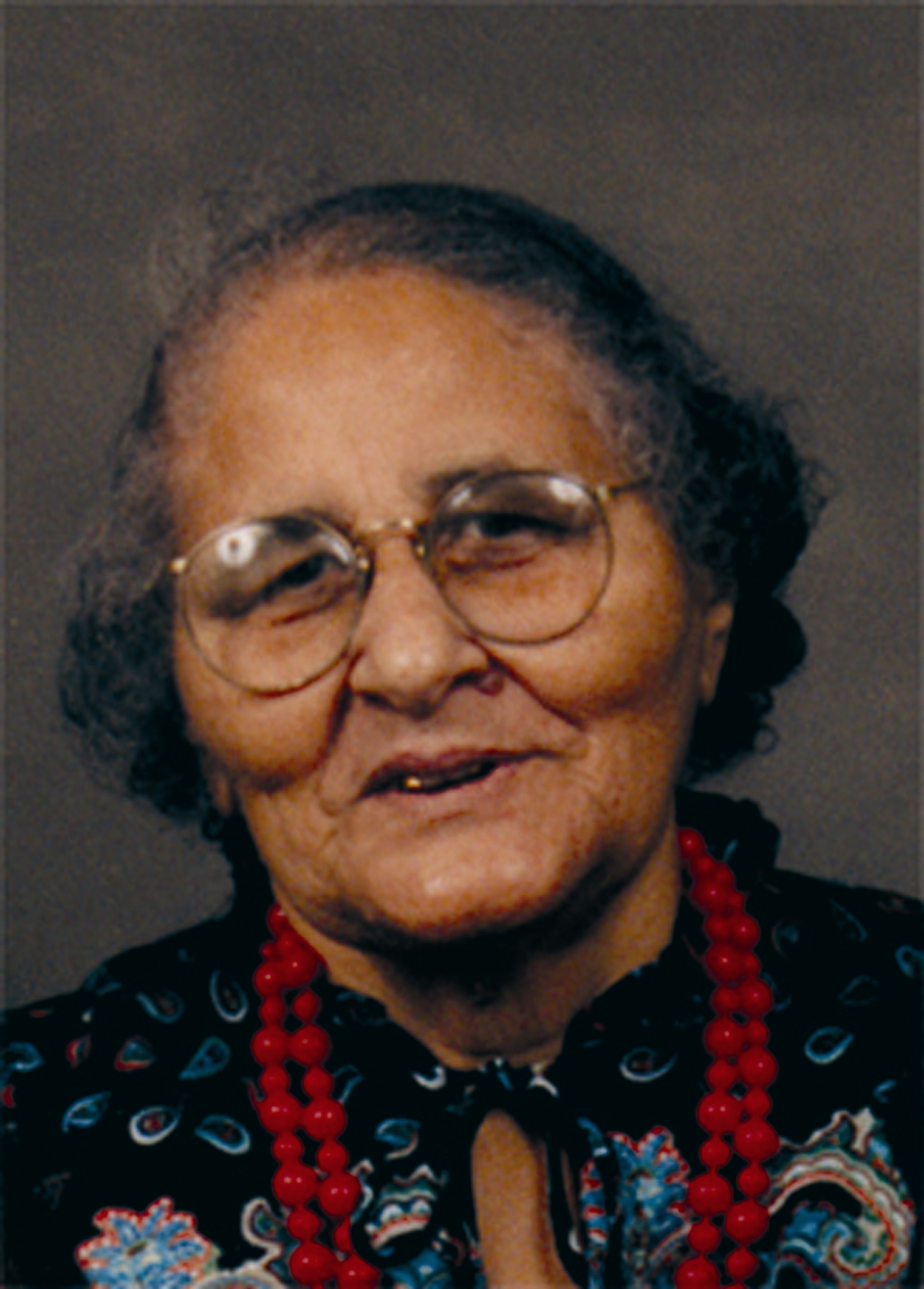 The Gang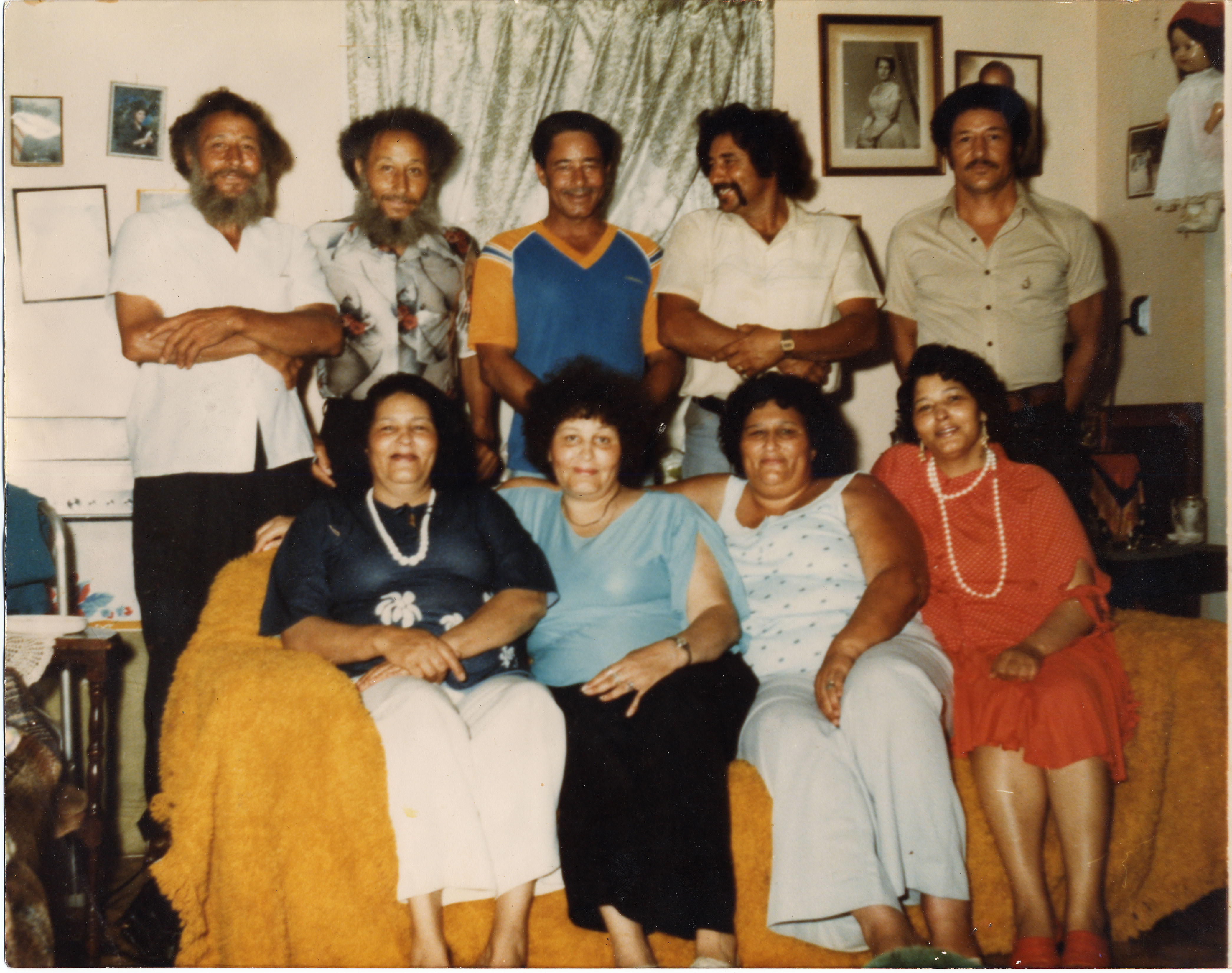 Back Row-Oscar, Arthur, Otis, James, Billy Front Row-Minnie, Pearl, Velma and Annie Mae
Younger days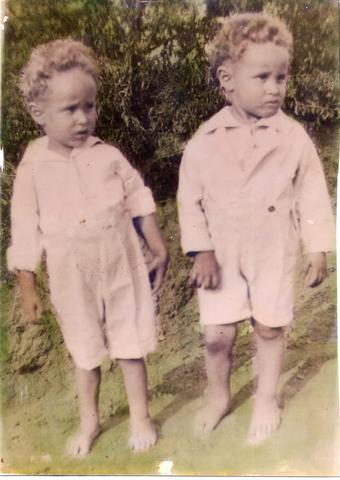 Arthur and Oscar Marable
The Marables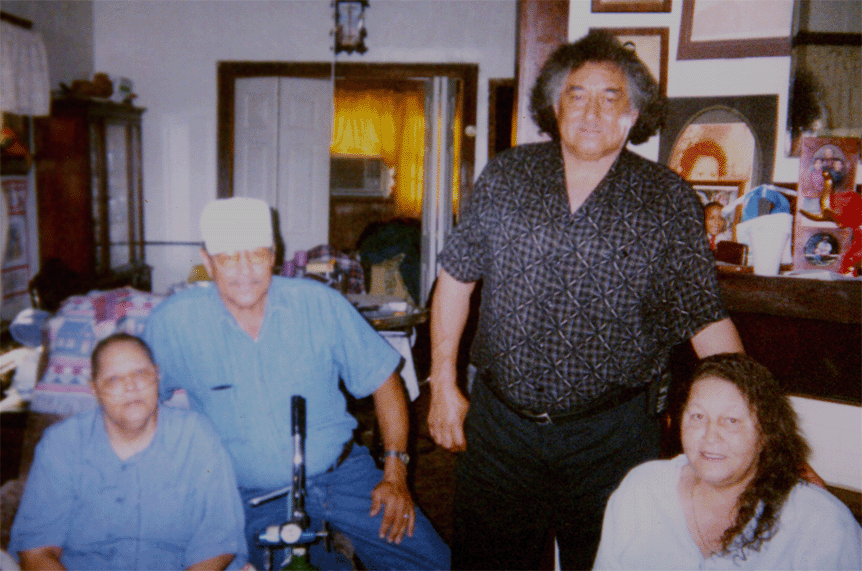 From Left to right: Ann, Billy, James, Pearl
Minnie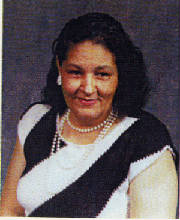 Marable Twins
Oscar & Arthur Marable---Can you tell them apart??